Catering your needs, from end-to-end 4K solutions for broadcast. We have large equipment of UHD camera chains, complete with UHD lenses, Recorders, Monitors and Switchers with 12G technology. Now for the first time, we offer single camera platform to handle 4K, HD and super slow motion – that's how generate maximum return on budgets.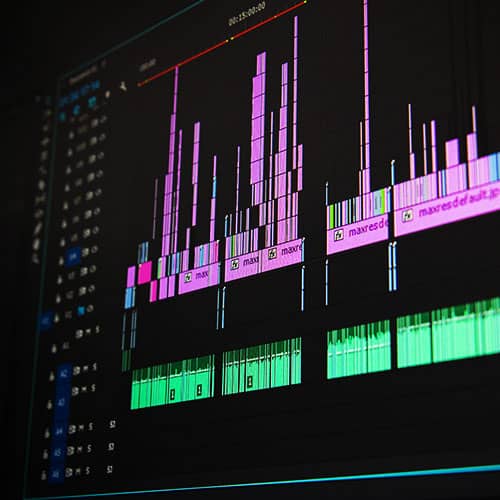 Entertainment, Reality TV, Films, Web Series, Sports, we have done it all. Our clients are reputed TV Channels to Big Event and Production Companies. Even various government agencies rely on us for turnkey Video solutions, both Live and Recorded.
We provide comprehensive resources for TV Shows, Reality Shows, Infotainment, Live Sports and General Entertainment. We have been the preferred vendors for almost all our clients for repeat orders, and it speaks volumes about our service and competence in the regional sector.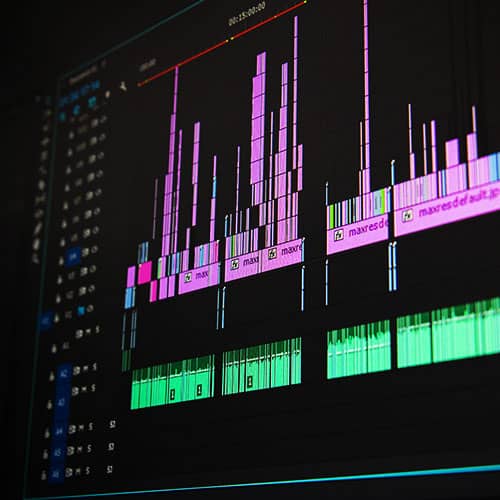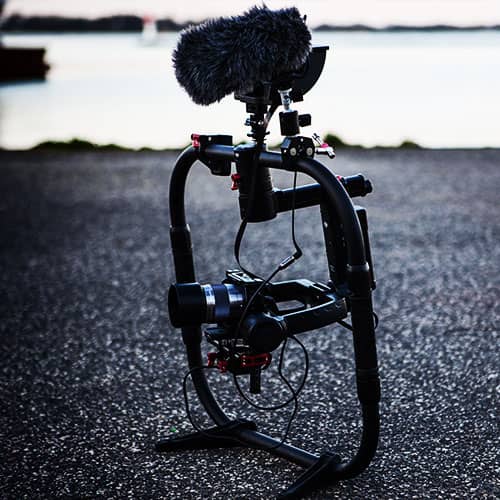 An integral aspect of our coverage is the variety of flypacks and portable units, from HD to 4K set-ups. We offer a full range of state-of-the-art systems and a wide choice of cameras, switchers, routers, communication systems and other accessories along with SMPTE Fiber & Triax Cable Technologies. Our flypack systems can be easily customized based on your needs.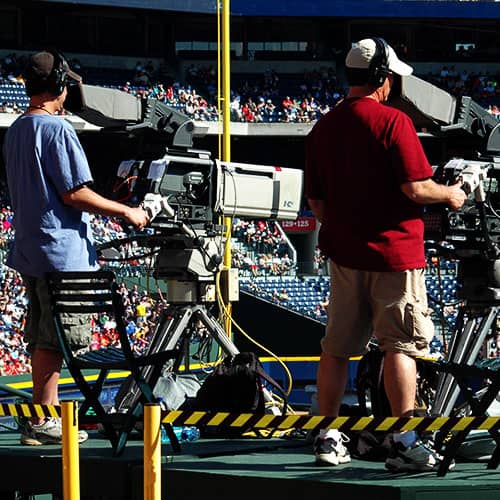 Live sports production to broadcast, our highly creative production team dedicates hundreds of hours of Live programs, for some of India's leading broadcasters & sports federations. KPS provides cost-effective solutions & also takes care of the entire logistics involved in any Live production event.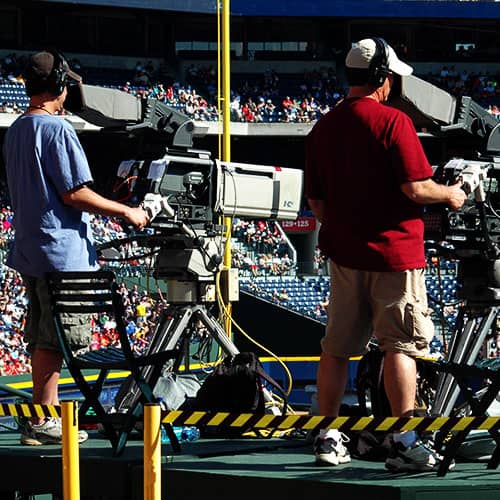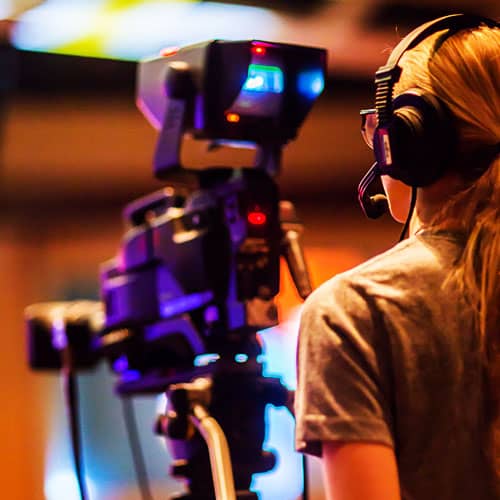 Today's media environment demands versatile, adaptable & forward-thinking solutions therefore, we focus to integrate the cutting-edge production services that ensure quality content. Our specialized range of equipment includes 4K cameras, UHD lenses super slow-motion cameras, ultra motion cameras, abacus lenses, HF units, PTZ 4K cameras, Ultrix routers, Stump cameras, Vizrt, 12 channel EVS server to name a few.