KPS Studios is established through the diligent work and determination of professionals. Our goal is to streamline the process of production & rental service. Additionally, we have extensive experience in production from broadcasting movies, TV shows, sports, live events, and OTT. We have done it all!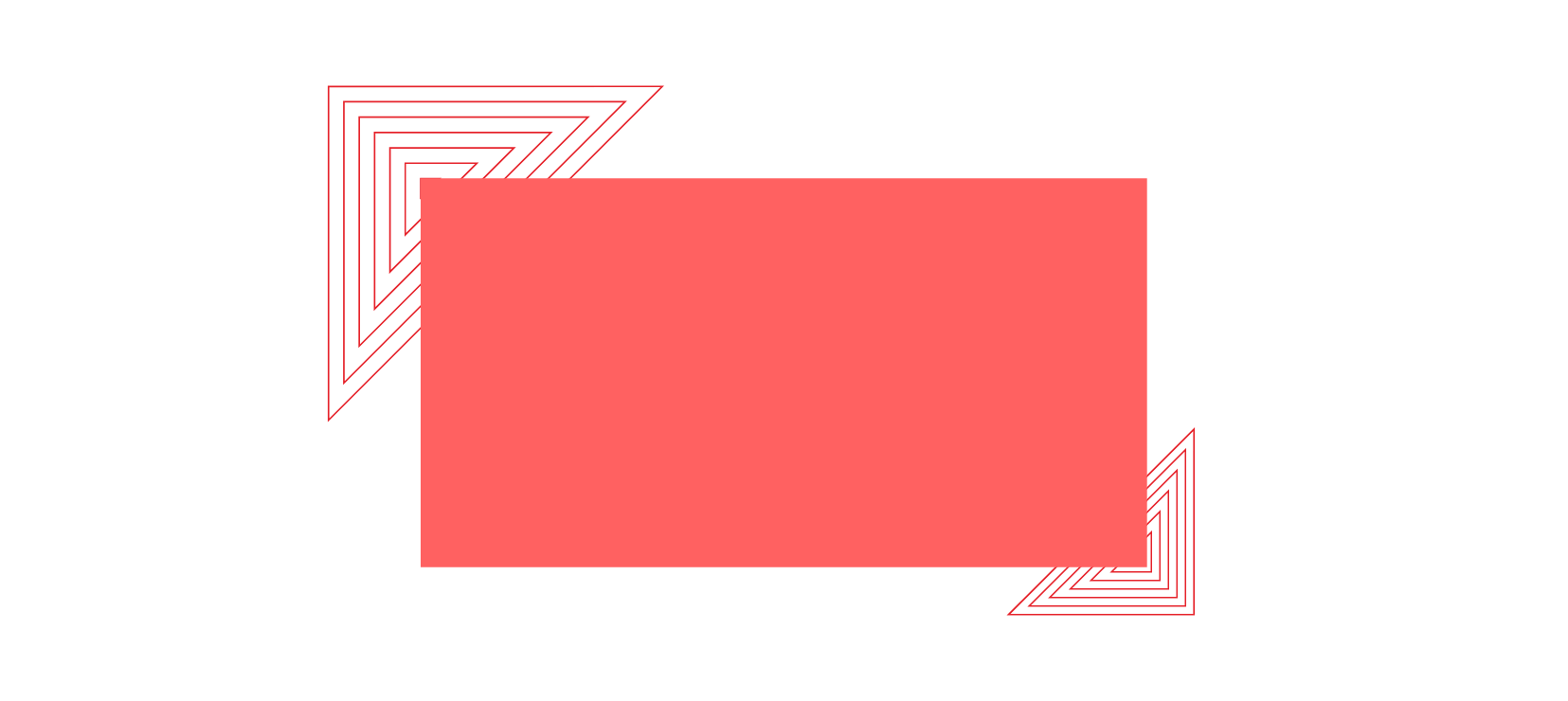 Our vision at KPS Studios is to be the premier studio for creating and producing, that inspires and engages audiences nationally & globally with innovative and impactful visual media broadcast experiences. We aim to constantly push the boundaries of what is possible, and to foster a culture of collaboration, and excellence in all aspects of production and relatable services.
Our mission at KPS Studios is to provide exceptional production services with high quality & innovation that engages audiences. We strive to have the best technicians & team, where they can develop their skills and bring their visions to life. Our goal is to be at the forefront of industry trends, using cutting-edge technology and a commitment to craftsmanship to deliver outstanding results for our clients. We believe in a collaborative, and innovative efforts.