Our Clients
Many of our clients have been working with us for a long time. whom we frequently collaborate with. Due to the industry's quick evolution, we have been the technology innovator to support our broadcast clients with "Breakthrough" new areas of state-of-the-art systems. Be it transfer from SD to HD or the all-new end-to-end 4K solutions, we have been at the forefront of integrating the latest in technology.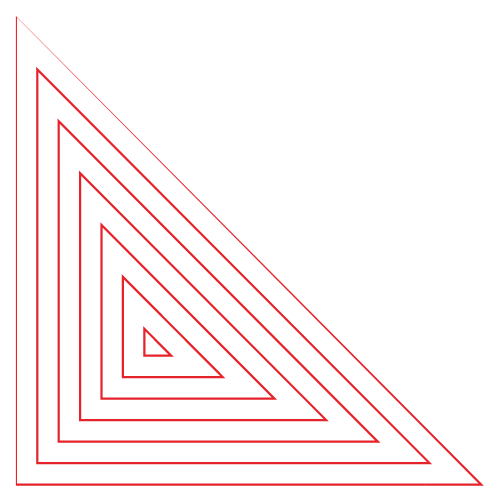 Our Projects
KPS is an independent production business that offers broadcast services to its customers and is a major player in the production of sports, films, TV shows, and web series. We are aware of the marketplace requirements of our clientele and take responsibility for delivering live sporting events and other significant entertainment productions at the right place and time.
Films, tv, &

entertainment
Our specialty is reality TV and entertainment. Our valued customers trust us for complete video and TV production solutions, both live and recorded, ranging from renowned TV Channels to Big Event and Production Companies to even different government agencies. For TV shows, reality shows, infotainment, and general entertainment, which mainly consists of music, dance, and comedy shows, we offer extensive media assets. The fact that we are almost all of our clients' favoured vendors and have received repeat business for many years speaks loudly about our utterly professional service and technological capability to complete even the most complex tasks with ease and precision.
KPS is a live sports broadcasting powerhouse. Within the live events sector, we offer rights holders and brands strategic guidance and assistance. Through events that provide a 360-degree consumer engagement experience and substantial media visibility, we collaborate with the clients to bring to life their sponsorship properties and values.
Hundreds of hours of live programming are devoted by our incredible production team. Digital content for some of the top broadcasters in the globe. Our approach emphasizes regional relevance while having a global effect. We work hard to deliver the best engagement goods to our customers. We expertly manage all production requirements, whether it be a live event or an episode shot in a studio, stadium, or on the court. We are equipped with the knowledge and experience necessary to manage both live and recorded performances. KPS offers options that are affordable and also handles all of the logistics necessary for any live production event.
International Women's Friendly Matches
We have successfully covered the entire production of two International  Women's Friendly Matches between the Indian Blue Tigresses and Nepal's national women's football team at Chennai
Hero I-League
We have covered the entire production for 132 matches of Hero I-League. By far one of the most successful and elaborate production which was played all across the country. 
Hero Futsal Club Championship
The entire team of KPS Studios have is responsible for covering 45 matches of Hero Futsal Club Championship, a renowned football championship celebrated throughout the entire nation.
Hero Santosh Trophy
The Hero Santosh Trophy is a nationally proclaimed championship which grows popular with every passing year throughout the entire nation. We at KPS Studios were responsible for covering all 34 matches held at Odisha
Durand Cup
Hosted by the Durand Football Tournament Society (DFTS) and All India Football Federation (AIFF). Our team of experts played a crucial role by covering the production of this tournament.
Baji Rout Cup
A renowned display of sportsmanship amongst some prominent football clubs which comes from all over the country. KPS Studios covered the entire production of this championship which was being played at Bhubaneshwar, Odisha
Hero Youth cup u-17
The Hero Youth Cup under 17 is yet another nationally renowned display of pure sportsmanship amongst the young and budding sportsmen. We have covered the production for 7 matches of the said Hero Youth Cup
Hero national beach soccer championship
A unique display of fine sportsmanship, Beach football is a comparatively new concept amongst Indians. KPS Studios was responsible for covering the production of 6 Beach Football matches. on 2023